OPTIMIZE OVERVIEW – Insight & Reports
Make data-driven decisions
In a Shopify store, having insights and reports for customer reviews is critical for improving customer satisfaction, increasing sales, identifying product trends, and monitoring brand reputation. By leveraging customer feedback, you can make data-driven decisions that will help your business grow and succeed.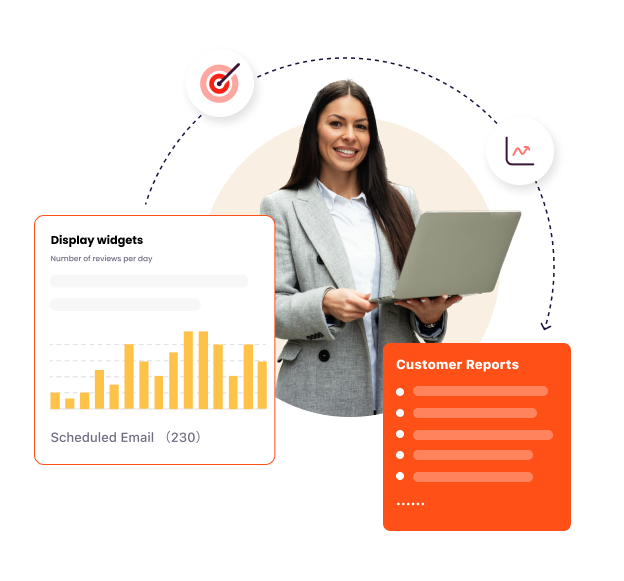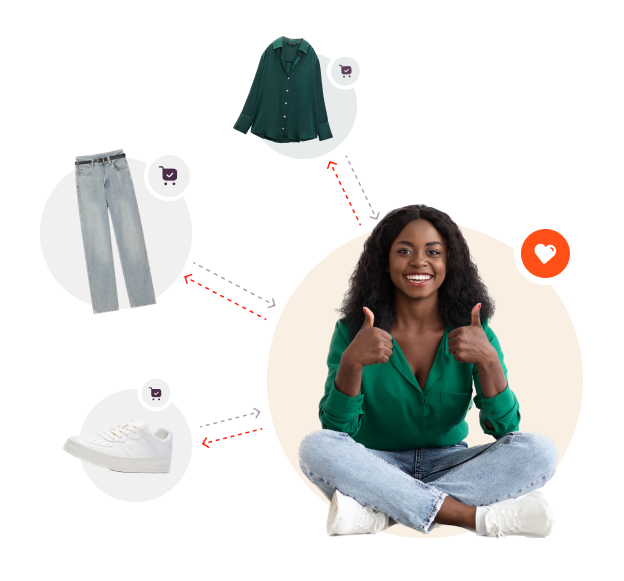 Improve Customer Satisfaction with Trustoo.io's Review Analysis
Customer reviews can reveal important information about what customers like and dislike about your products, customer service, and overall brand. By analyzing this feedback, you can identify areas for improvement and make changes that will increase customer satisfaction
Boost Sales and Credibility
Increase Sales: Positive reviews can serve as social proof, influencing potential customers to buy. Positive reviews displayed on your website or in marketing materials can help you build trust and credibility with potential customers, which can lead to increased sales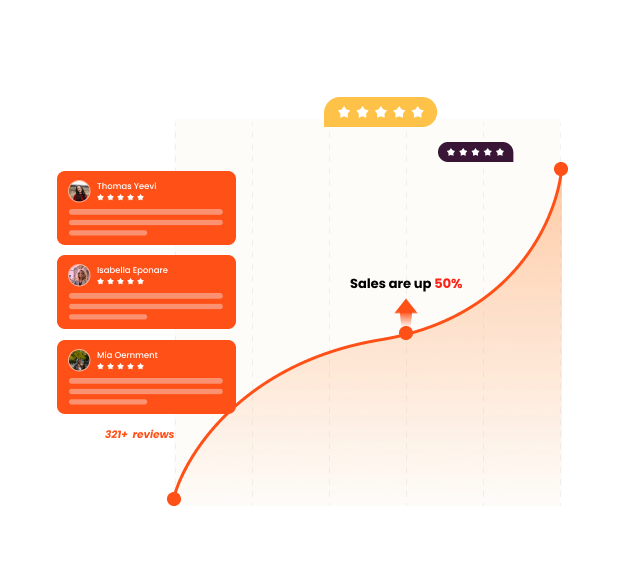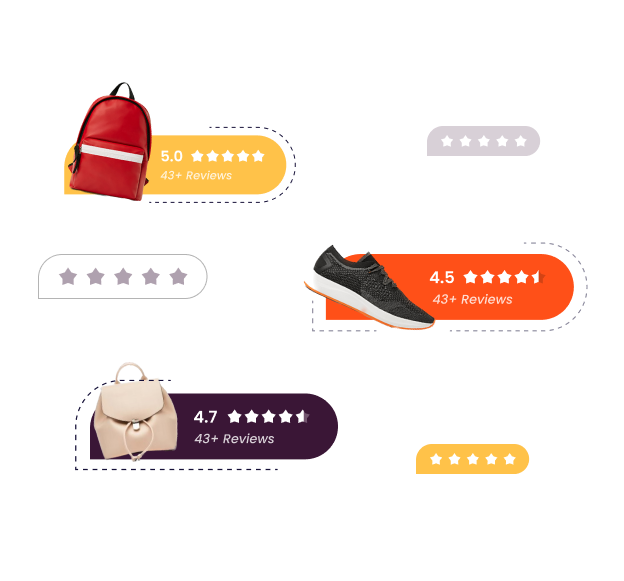 Identify Product Trends: You can identify patterns in the types of products or features that customers are looking for by analyzing customer reviews. This can assist you in making data-driven product development decisions and ensuring that your products meet the needs of your customers
Protect Your Brand Reputation
Customer reviews can also assist you in monitoring your brand's reputation and identifying any negative feedback or issues that need to be addressed. You can demonstrate to customers that you care about their experience and are committed to providing excellent customer service by promptly responding to negative feedback and addressing customer concerns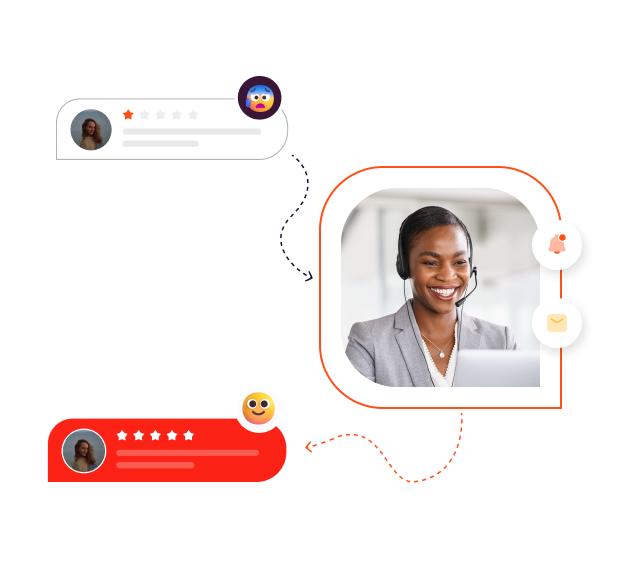 Join us to boom your business!
Our services solve any business problem.