CONVERSION RATE – Custom Review Displays
Get Custom review displays or Get Out.
Shopify review widget, Custom review displays are a more powerful tool for any Shopify seller looking to boost their online presence, build customer trust, and increase sales. Make your online store stand out by branding your Reviews widget!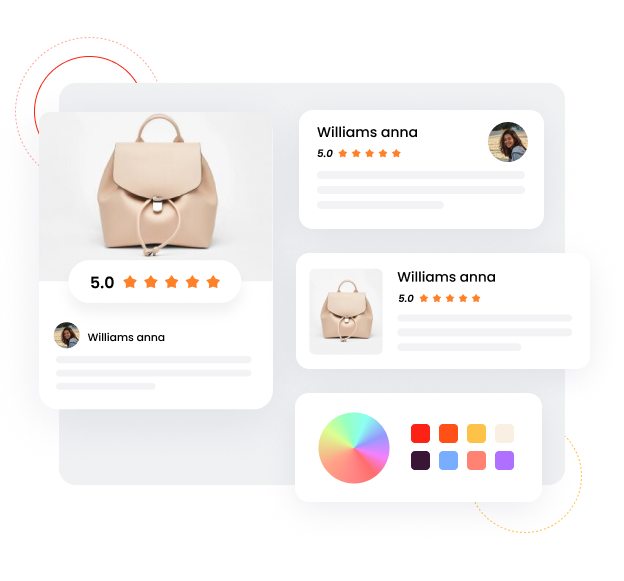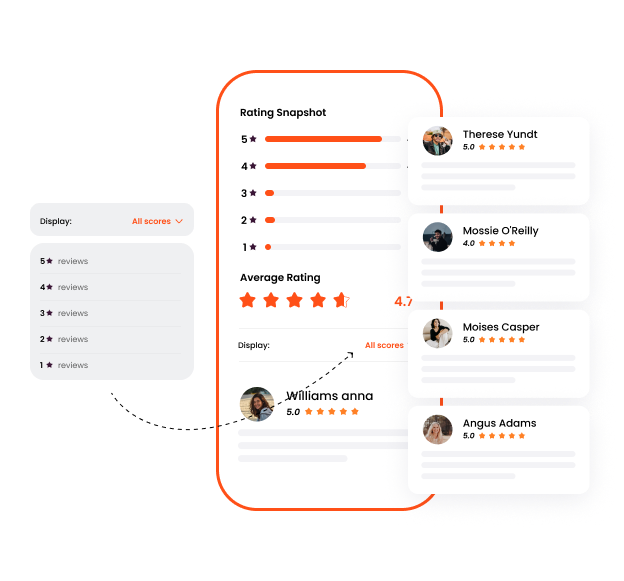 A custom review display allows you to showcase your customer reviews in a way that is visually appealing and easy to navigate. With a custom review display, you can highlight the most important information from each review, such as star ratings, product names, and customer feedback. You can also organize the reviews by product or category, making it easier for customers to find the information they need.
Another advantage of custom review displays is that they can be customized to match your brand's unique style and aesthetic. This can help your website stand out from competitors and create a more cohesive and professional look and feel.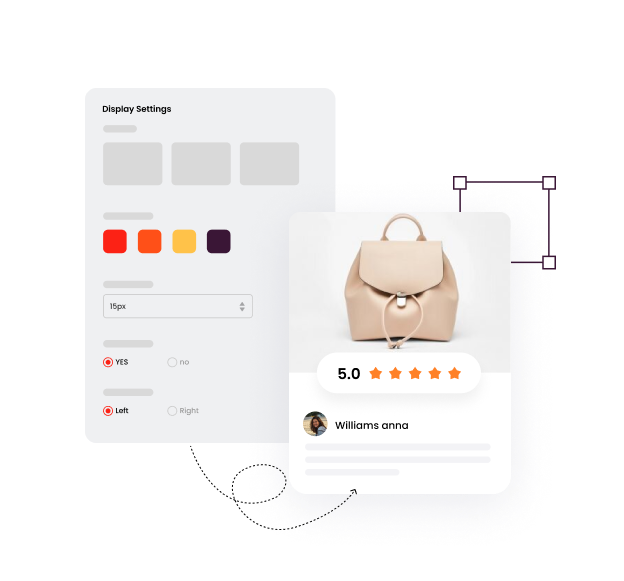 Join us to boom your business!
Our services solve any business problem.