Trustoo and partners offer the best service to our customer
Check the discounts that our partners provide! Turn shoppers into loyal fans with Loloyal.
Boost merchants retention rates and increasing sales with Loloyal powerful loyalty and rewards systems, such as points, referrals, rewards programs, and VIP tiers.

Get up to 60% off for all piad plans

Just install with this link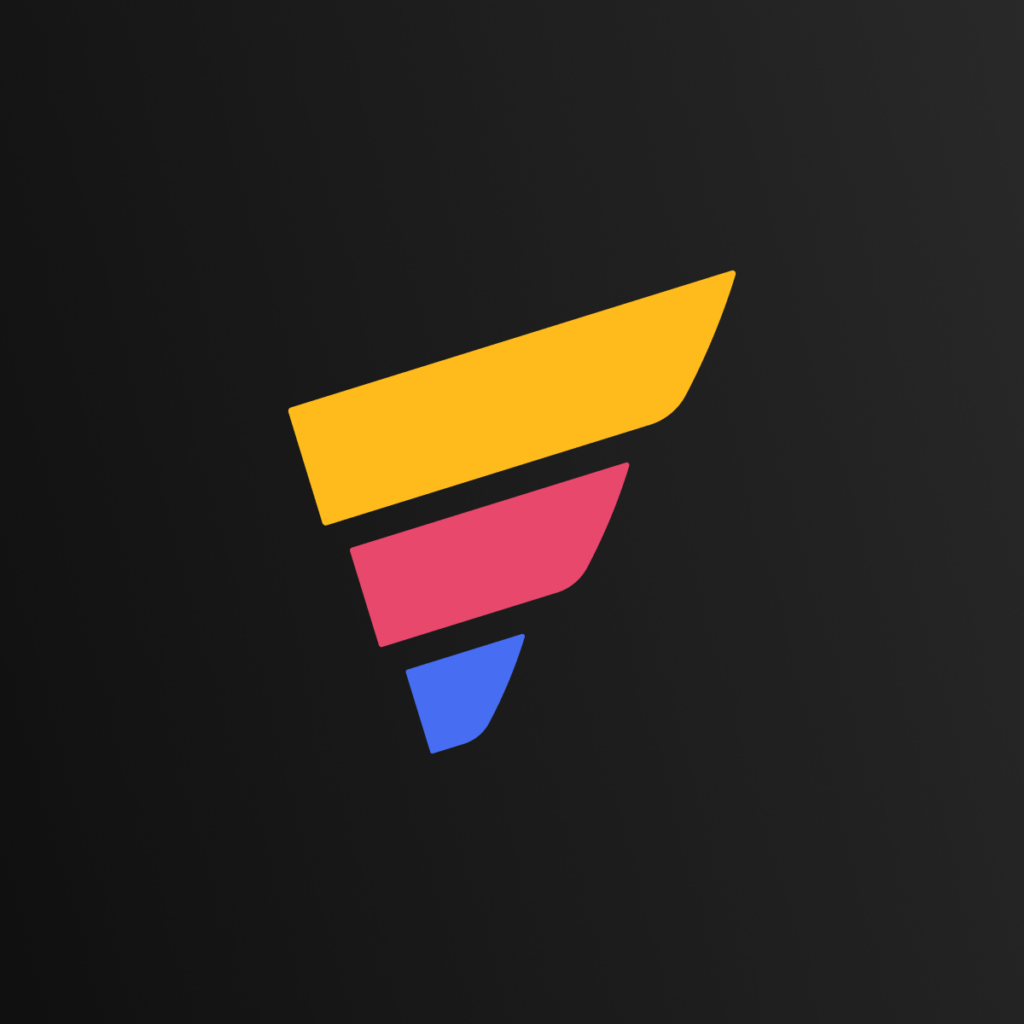 A one-stop storefront customization solution with a Visual Editor and powerful AI-powered features


Just click this link, and you'll get 10% Off for all the monthly plans, as well as 20% off for yearly plans!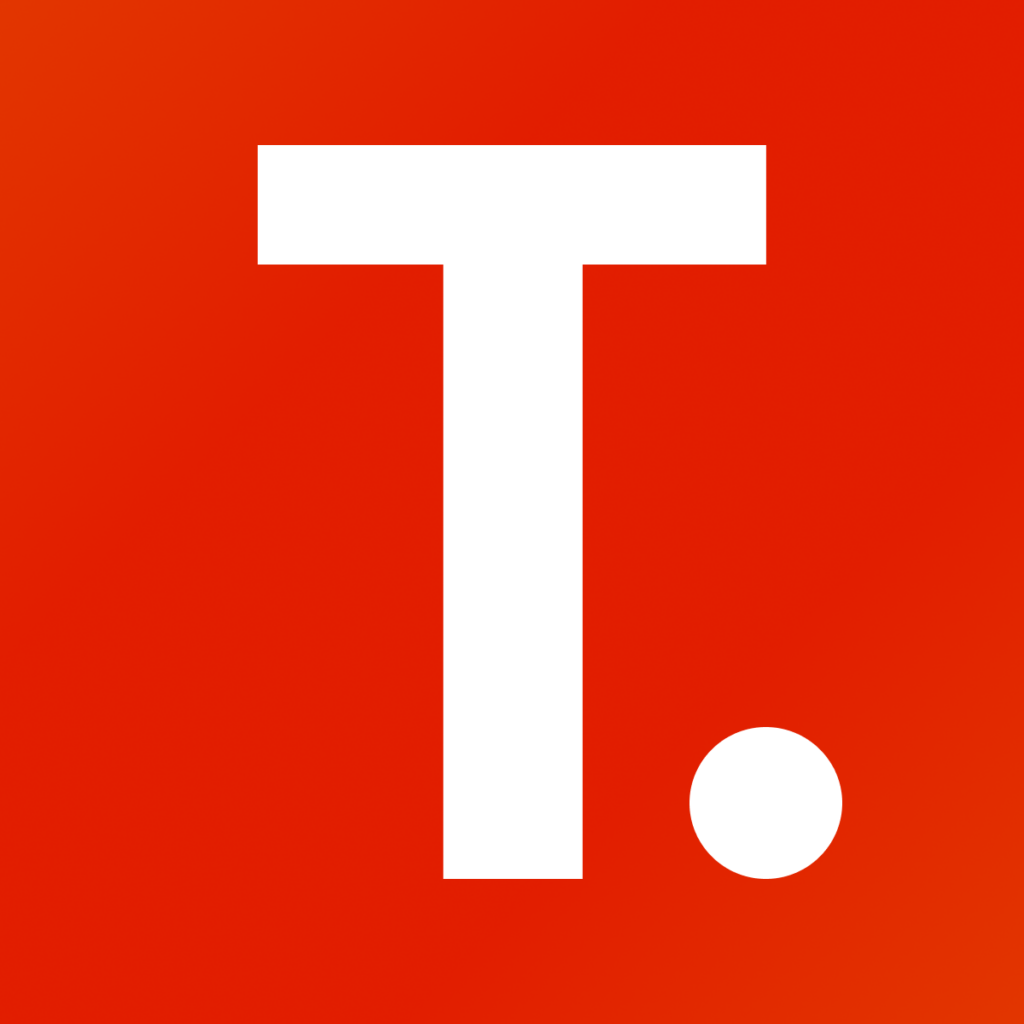 A faster and easier Shopify reviews app, turn your customers into your best marketers!


Code: trustoo.io-BFCM You will get 30% OFF for all the plans.
Get attention and more sales with product badges/labels. Promote product urgency, value & uniqueness. Use code: DECOBFCM30% to get 30% OFF lifetime on all paid plans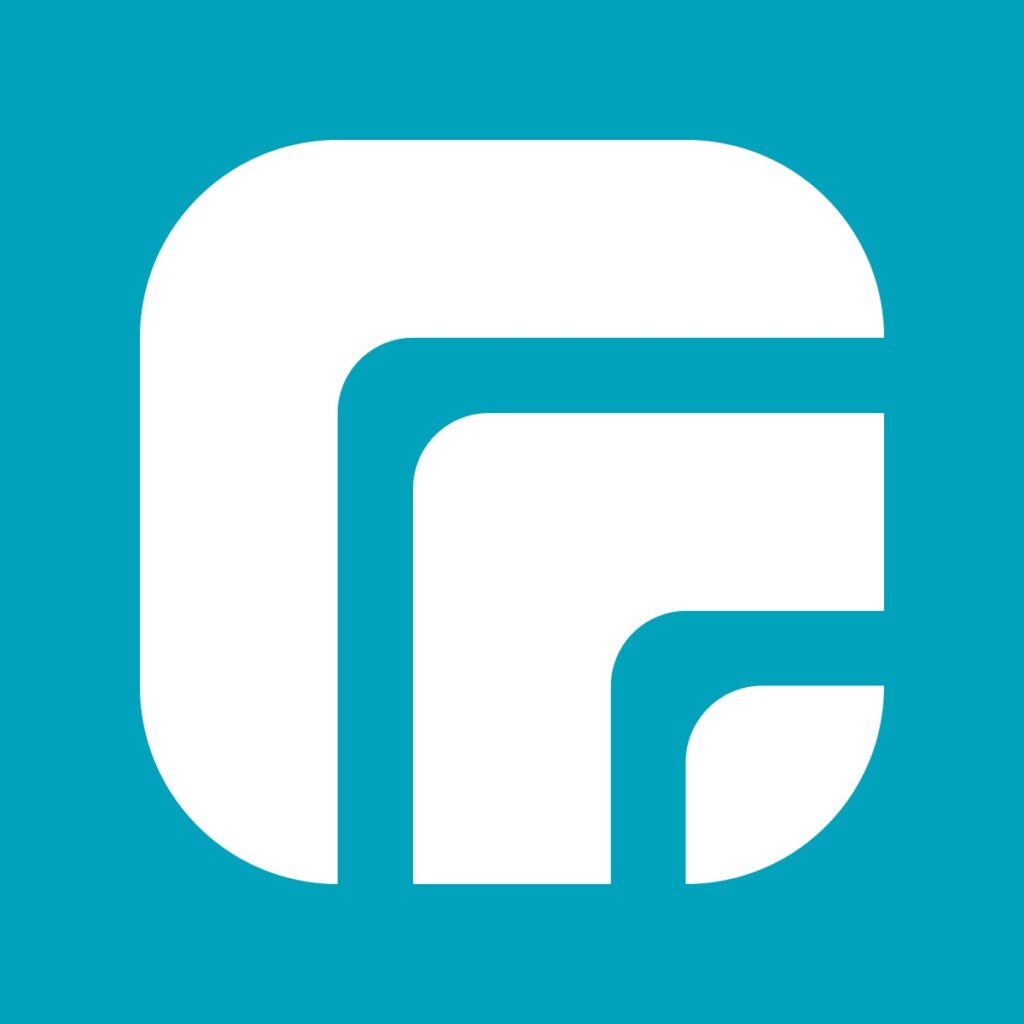 Create stunning & high-converting pages for your Shopify store. No coding, just live drag drop editor. Plus 20+ CRO extensions to save tons of cost.

Use code: TRUSTOO306 at EComposer subscription page in-app. Valid until Dec, 30 2023.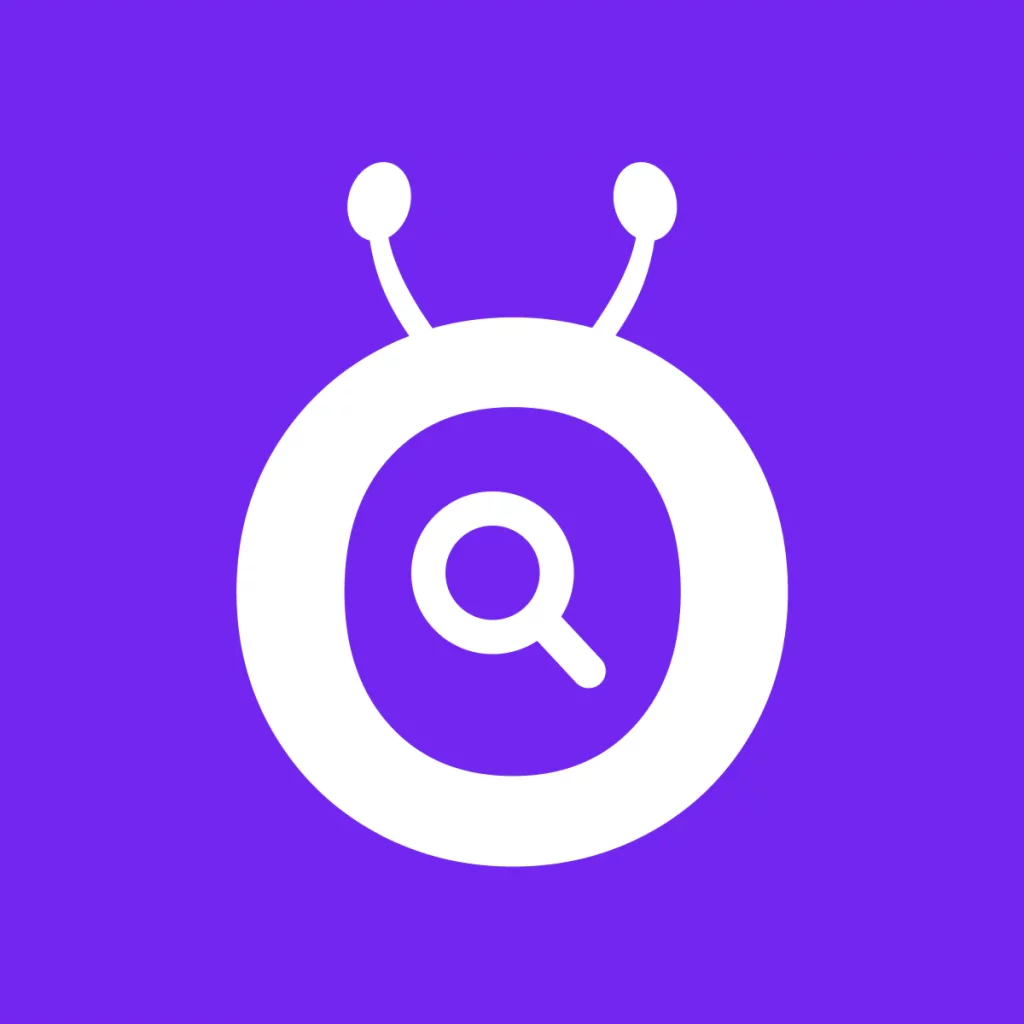 Save tons of money by optimizing your store for faster speed and higher rankings, without the need for an expert.

Install SEOAnt and receive a discount of 30% off on all paid plans for the first month. For both new and existing users.
UpPromote is the top recommended affiliate/referral app on the Shopify App Store. This all-in-one solution allows you to easily build and manage your marketing campaign. It is suitable for all business sizes. UpPromote implements customization upon request for Enterprise customers.

Just Install it with this link.
Sales Popup, Social Proof - Ultimate sales & marketing toolkit to convert visitors to customers by create sense of FOMO, build trust and collect lead.


Use code: QKFTT10 at qikify Profile page in-app.


BSS Product Labels & Badges helps you motivate customers to purchase more with catchy labels and badges. Get customers' attention with labels/badges/banners and promote your products to boost your sales


Code: TRUSTOO23 You will get 30% OFF for all the paid plans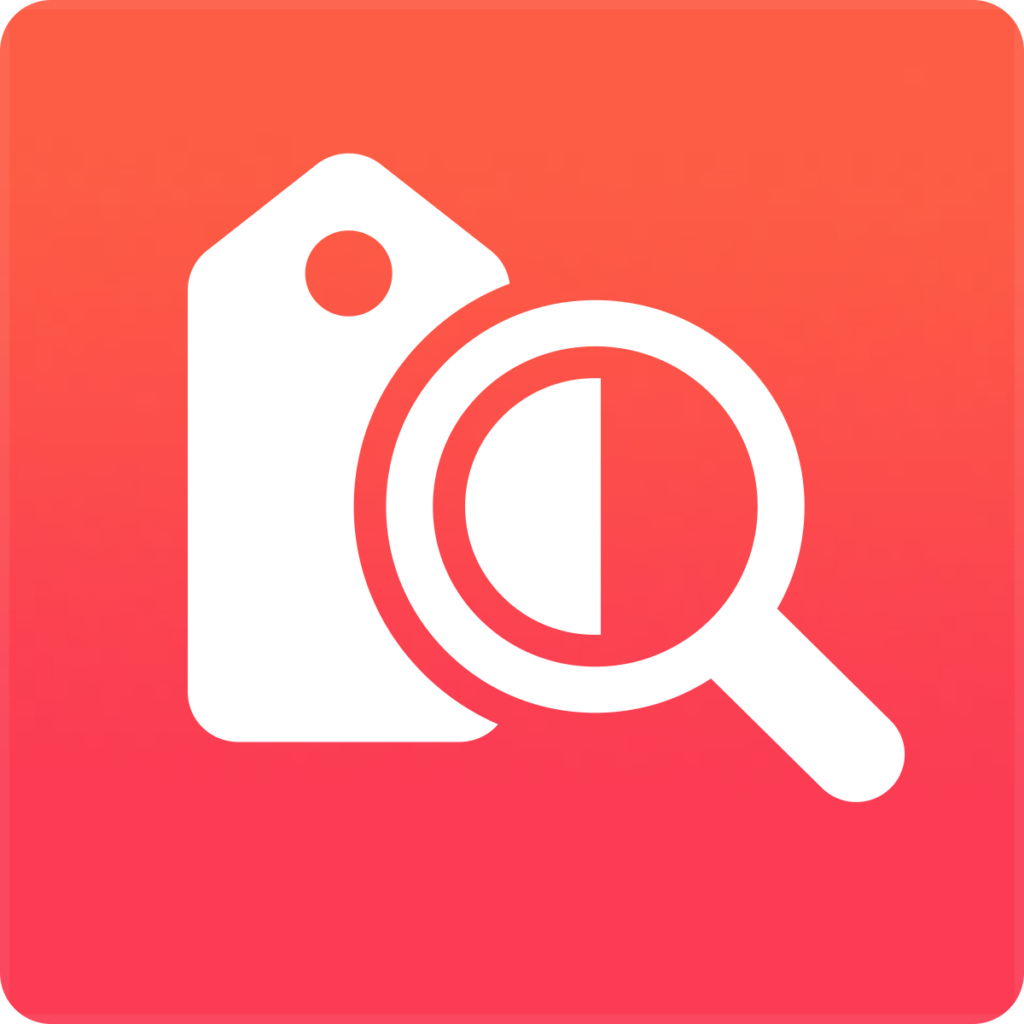 Boost AI Search & Discovery (BSD) is a complete product search and discovery suite committed to creating the best possible tool to help merchants and partners generate more revenue.

Just Install Boost with this link.
Experience the automated email marketing & SMS solution for Shopify.

Use code: TRUSTOOBFCM2023 Will be valid until 31/01/2024

Returns & exchanges are made easy. Faster returns, return customers, and more revenue retention.


Use code: Trustoo BFCM
Install the app, contact support in chat box, and mention "Trustoo BFCM" to get the discount.

Ultimate Discount Manager for BFCM 2023. Create bundles, BOGO, cart discounts & more. Get the 30-day free trial today.



Just install with this link

Order tracking in real-time with shipment tracking notifications. Reduce support tickets & costs.

Use code: Trustoo BFCM

Install app, contact support in chat box and mention "Trustoo BFCM" to get the discount.
Boost your e-commerce SEO: Optimize, rank higher, and drive more sales effortlessly.

Use code: TRUSTOOBFCM2023

Will be valid until 31/01/2024
Auto-sync PayPal tracking info & Stripe. Faster PayPal funds release, build trust, and avoid disputes, and chargebacks.

Use code: TRUSTOOBFCM20

Install the app. Then go to Account plan tab > Click on button "Apply discount code" > Insert the code > Apply.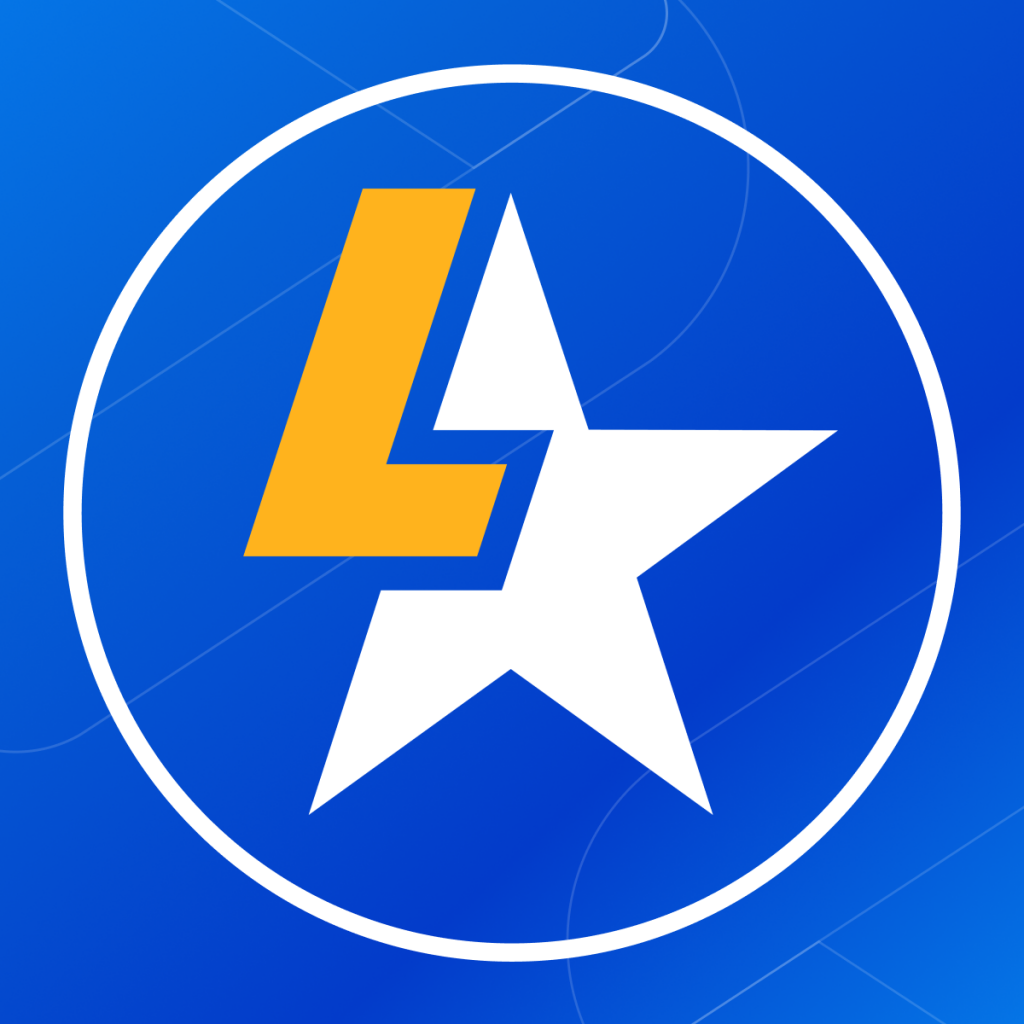 LAI Product Reviews is designed to help you collect, display, and amplify reviews from multiple platforms, including AliExpress, Amazon, DSers, CJdropshipping, and CSV files. This app offers robust review management capabilities including pinning, hiding, and grouping reviews to harness the influence of product reviews.

Use code: LAI-ParcelPanel-30%

(For both new sign-ups and existing merchants)
All-in-one wholesale solution for merchants. Give a seamless shopping experience for B2B customers.


Code: TRUSTOO23 You will get 30% OFF for all the paid plans.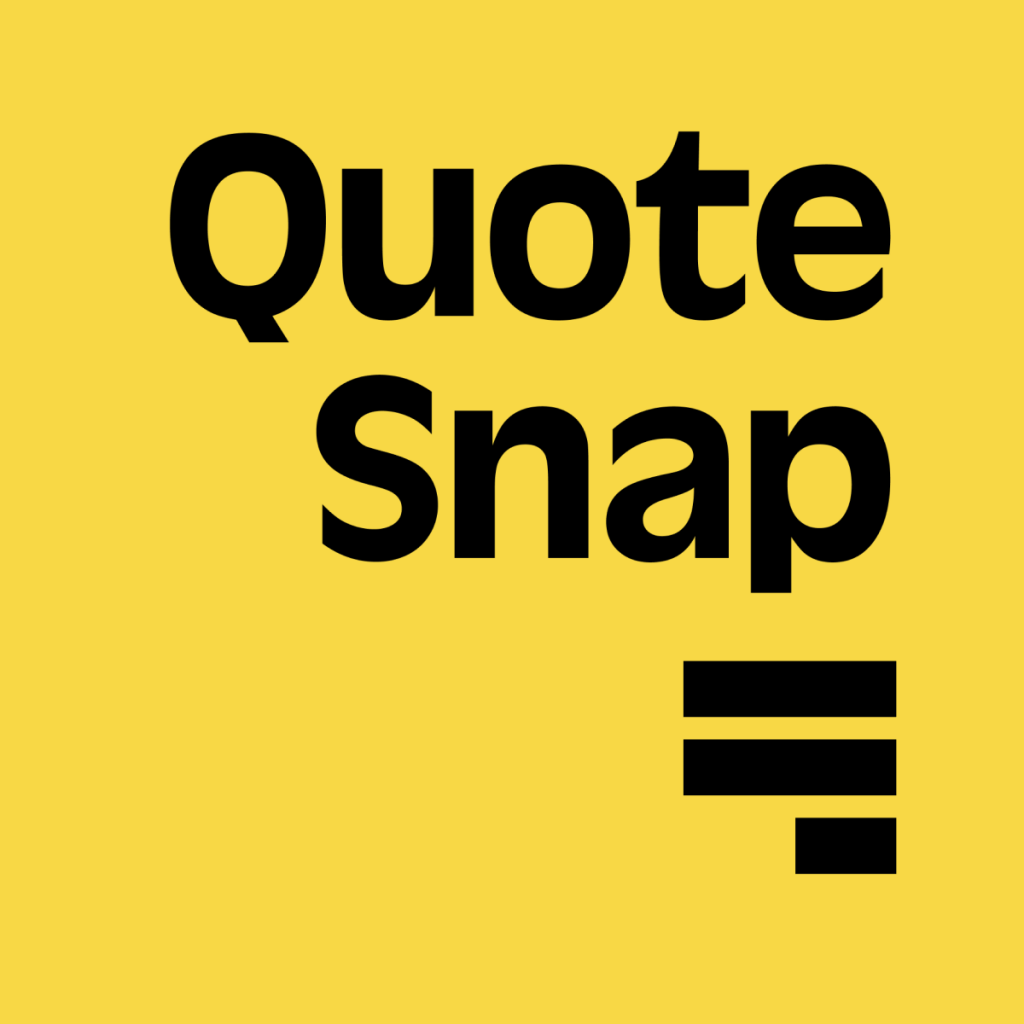 For anyone who needs to hide price & add quote request form

40% OFF on all yearly paid plans

Flash deal on every Friday of November or get app for early access

Just install with this link
All-in-one wholesale solution for merchants. Give a seamless shopping experience for B2B customers.

23% OFF on WideBundle

Just install with this link
Boost customer retention, engagement, and sales effortlessly with the ultimate rewards program for Shopify


Use code: TRUSTOOBFCM2023 Will be valid until 31/01/2024
Gather product reviews from multiple sources, and display them in eye-catching theme tailored for Shopify, WooCommerce, and Prestashop stores, enhancing trust and driving increased conversions.
50% Off for 3 months (just applied for users paying monthly)

Apply code RYVIUBFCM23 when upgrading plan.
(For both new sign-ups and existing merchants.)

MBC Bundle Products - a simple and flexible app with AI-powered features ready to delight your customers and boost your Average Order Value (AOV). The App allows you to create visually appealing bundles that cater to your customers' preferences with advanced customization. Choose from various layout and design options that align perfectly with your brand and store design.

To get in on this special offer, install the MBC Bundle Products App! Then upgrade to Pro Plan at the App Fee Page and enter the promo code "BFCM-BNDL-23" to the dedicated field at the App Fee Page.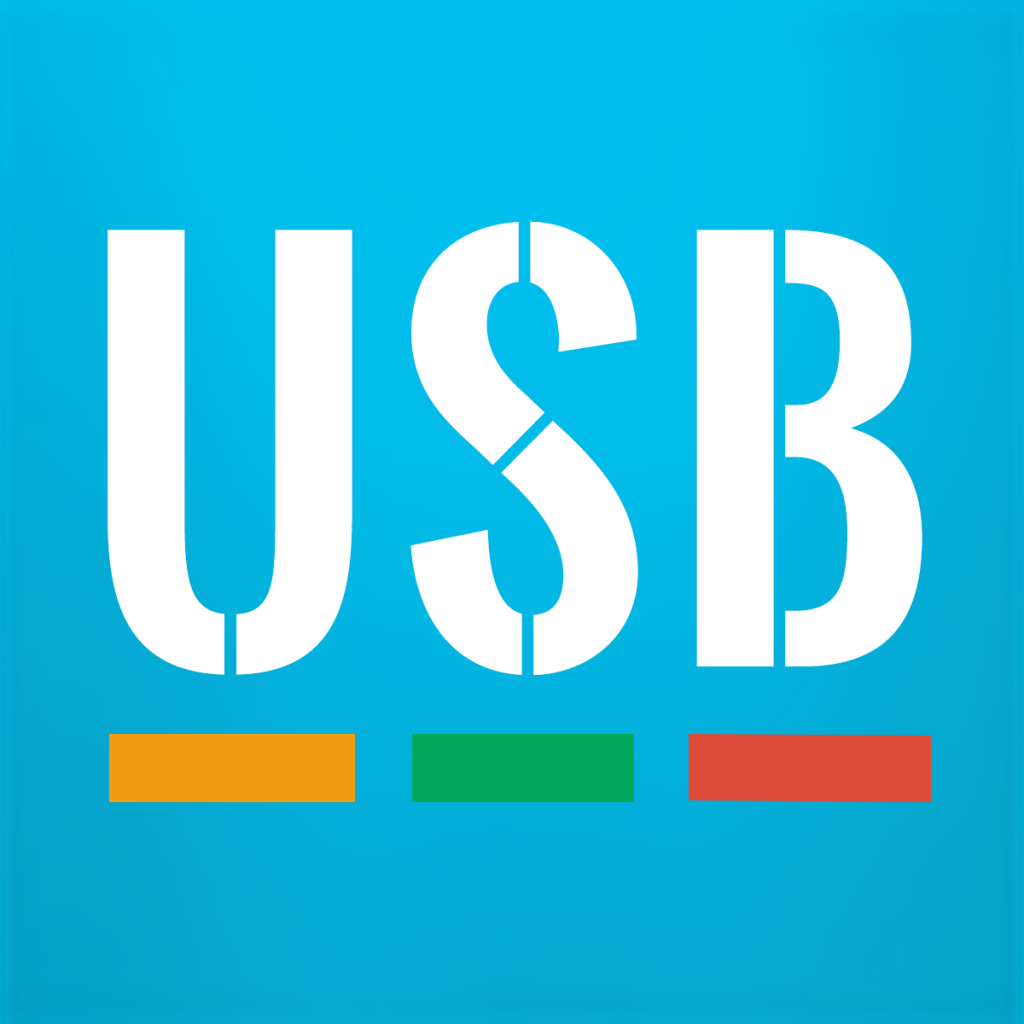 Multiple tools to promote BFCM sales with trust, urgency, BOGO.

20% off for 3 months
Automatic discount after using this link, or
Use code: Channelwill_BFCM2023 to get 20% off for 3 months.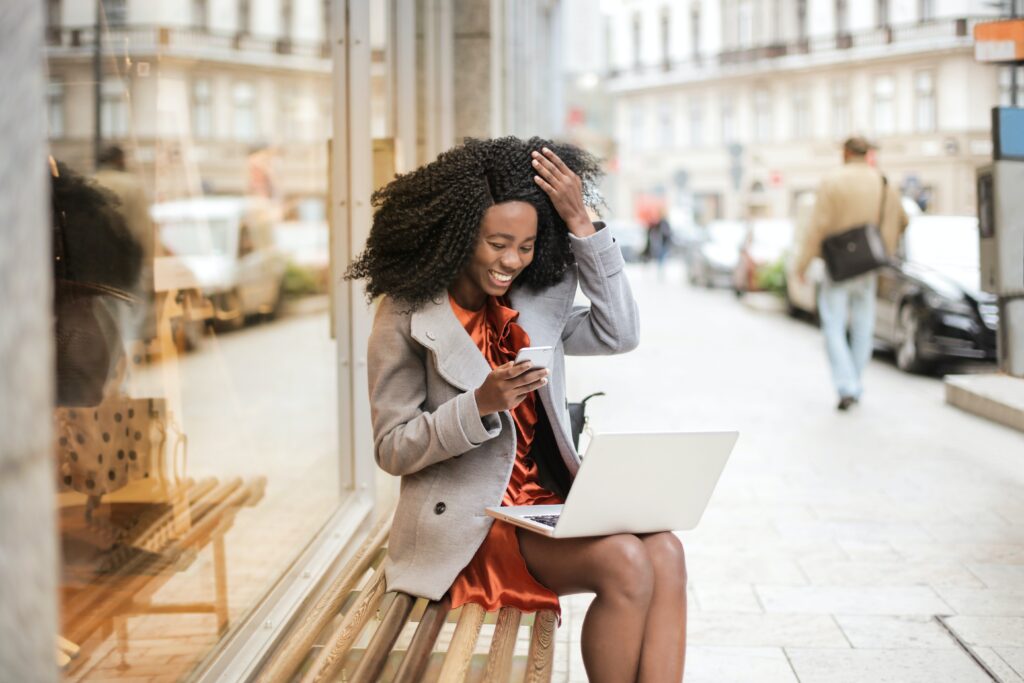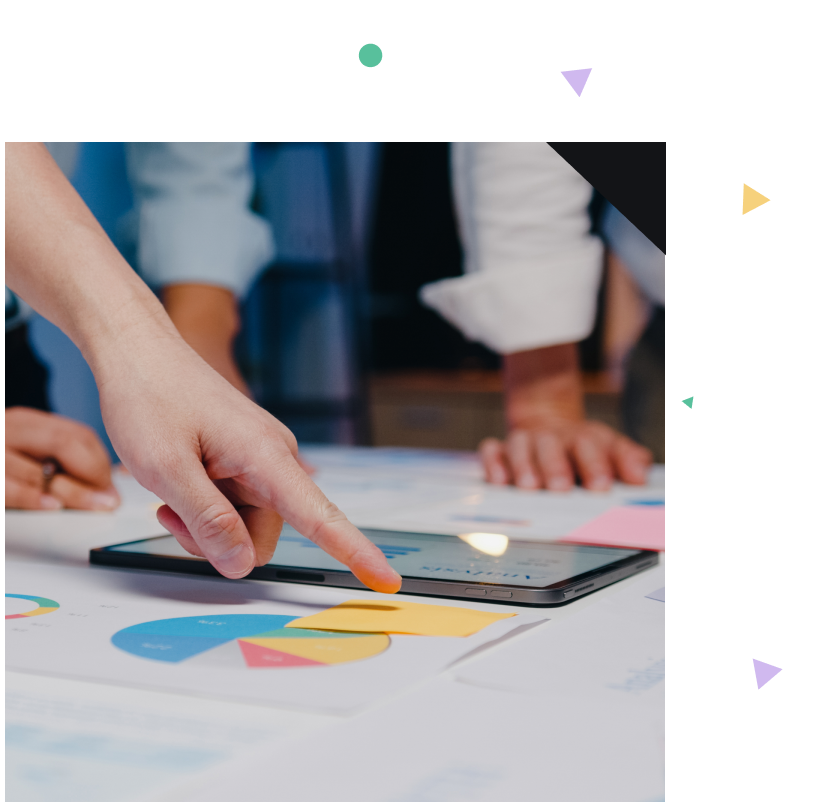 Start your preparations early. Create a detailed BFCM strategy that includes discounts, deals, and marketing campaigns.
Target your audience with tailored promotions based on their preferences and past purchases.
Offer compelling discounts, bundles, or exclusive deals that grab customers' attention.
Ensure your website is fast, mobile-responsive, and can handle increased traffic. A slow website can lead to cart abandonment.
Implement cart recovery emails to bring back customers who didn't complete their purchase.
Clearly communicate your BFCM deals on your website, email newsletters, and social media platforms.
Build excitement by sending teaser emails before the event and follow up with reminder emails during the event.
Utilize social media platforms to create hype, share sneak peeks of deals, and engage with your audience.
Use the urgency factor to your advantage by offering limited-time deals that encourage immediate action.
Gift Cards: Offer digital gift cards as an option for those unsure of what to buy.

Customer Support: Provide exceptional customer support to handle inquiries and issues promptly.

Post-Purchase Engagement: Engage with customers post-purchase, offer them exclusive post-BFCM deals, and encourage them to leave reviews.

Monitor Analytics: Keep a close eye on your sales data and analytics to see what's working and where you can improve.

Inventory Management: Ensure you have enough stock to fulfill the increased demand and avoid overselling.

Mobile Experience: With a growing number of users shopping on mobile devices, ensure your mobile shopping experience is smooth.

Retargeting Ads: Use retargeting ads to bring back visitors who didn't convert during the event.

Collaborations: Partner with influencers or complementary brands for joint promotions.

Post-Event Follow-Up: After BFCM, continue engaging with your customers through email marketing and social media.

Learn from Data: Analyze your BFCM performance and gather insights for the next year's strategy.

Thank Your Customers: Show appreciation to your customers for choosing your brand during the BFCM rush.
Let's boost Sales in BFCM